Integrate your inventory and CRM
With 3DNavigators easy integration your team will never have double entry. Simply update the 3DNav platform and watch the changes deploy across your tech stack live.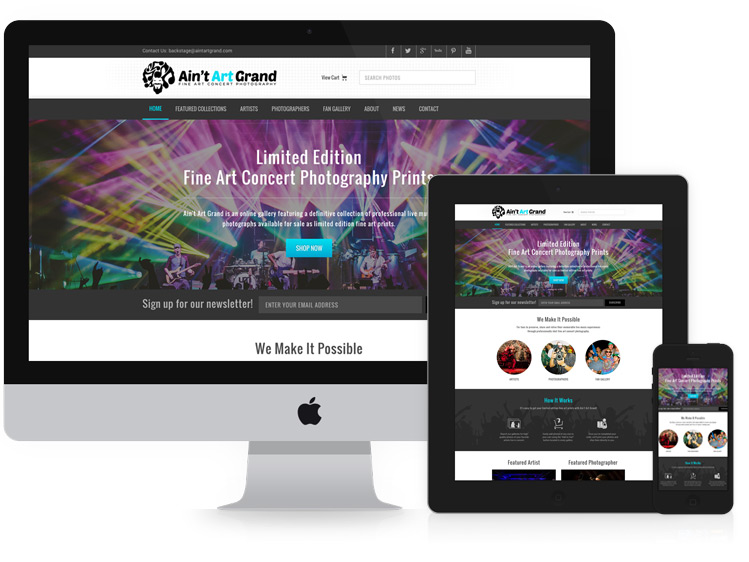 Cross Platform Optimization
With 3DNavigator potential buyers can explore, connect, and get ready to buy your inventory regardless of what device they are on.
Experts in Property Technology
With 15+ years of combined experience working with the most talented homebuiders, commercial property developers, and community builders - We have learned a thing or two about what works and how to bring the best homebuying experience to your customers.